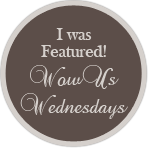 If I haven't stated how much I love Restoration Hardware I apologize. Let me just break it down. My love affair begin with them about five years ago, and it hasn't stopped growing. I dream of their plush Lancaster sofa, I flip threw the pages of the catalog and gaze at all the beautiful pictures. Then I realize now that we are a single income family, I have to come up with ways to achieve some of their looks for less. I am intrigued by the
Azobe Salvaged Wood & Rope planters
, but I knew I needed color on my front porch. It is Spring/Summer after all. So I showed my hubby a couple pictures and asked if he would help me build the planter that I have been starring at for the last three weeks. Of course he said sure....... for some Hostess Doughnuts and a Slushy (please take note that this is becoming the norm to get projects complete around here). This project was done with fence slats that we had left over in the garage, some cheap trim, manila rope, and a can of Minwax stain in Slate. Simple to do and it only took about a COUPLE hours (teething babies don't care about planters). I hope everyone enjoys our new LOOKALIKE planter, and thanks RH for the inspiration.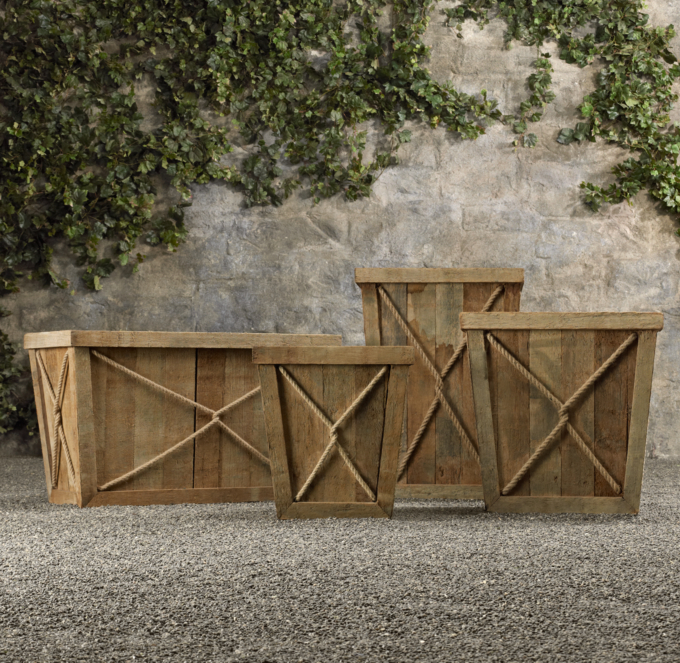 Restoration Hardware
Lola Bell approves.
Linking up please visit the blogs below.